Electrotherapy. Recover Faster.
Get back to peak performance and an improved quality of life by helping your body recover faster. Speed up your muscle repair process with cutting-edge wearable technology!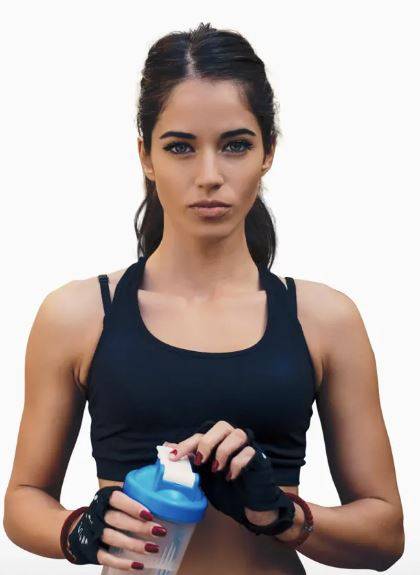 Accelerate Your Body's Power of Self Treatment
Speed Up Your Rehabilitation
By combining the latest advancements in physical therapy and bioelectrical medicine treatments like PNS, NMS, and MCS you and your family can see if bioelectronics works as well or better than pills for pain. Try these all-natural approaches to help with after injury, over-use, everyday aches, or muscle soreness.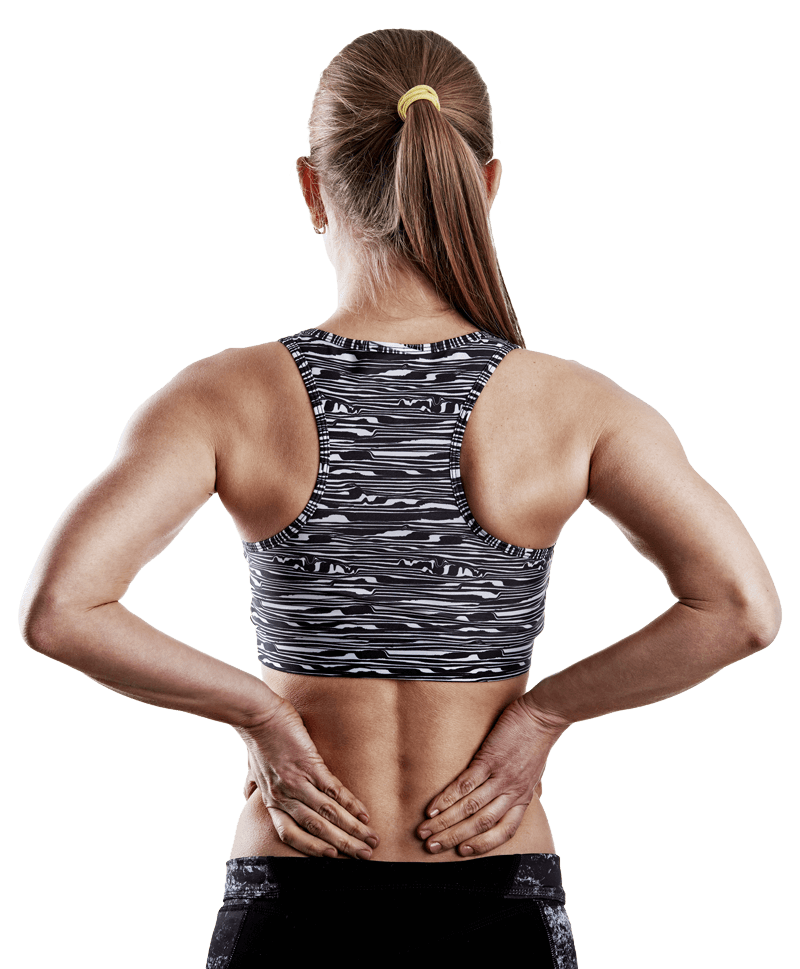 Get Back To Your "A" Game

Have you just suffered an injury, undergone a surgery, or are you trying to recover from a nagging injury?
Are you an athlete, a gym rat, or a fitness enthusiast who trains regularly?
Do you travel or drive long distances, or do taxing physical activities in your work or everyday life?
Do you spend hours at a computer, and as a result suffer with musculoskeletal disorders?

Do you have poor posture as a result of sitting?
Yes?
Then you'll want to know the fastest way to ease aches and pains to complete your recovery or rehab process and get back in the game!
There is a reason why these same bioelectric wave form technologies are used in virtually every pro and college training facility in the United States.
Introducing NMS and MCS, for the first time, in a wearable device.


The KorOS5 technology in the MiTouch Body System is scientifically designed to combine the best available medical research with the latest understandings in bioelectrical technology,
Bioelectronics have been shown to help lp people of all ages to recover more quickly from life's little bumps and bruises, along with life's bigger physical challenges - whether that's surgery, back pain, a sore knee, or menstrual cramps!  
Athletes can use the same body system treatments to recover fast from training, competition, and physical exertion.
Accelerate recovery, win back mobility, and condition faster with MiTouch!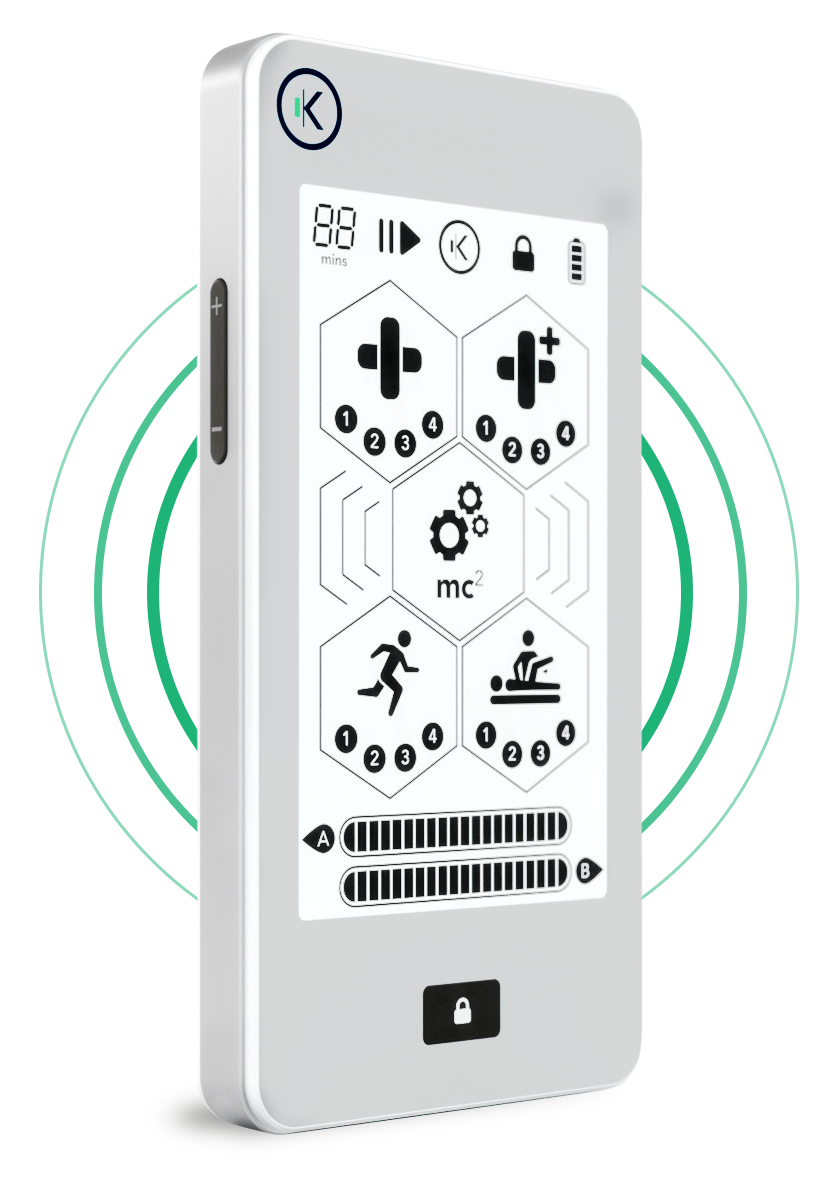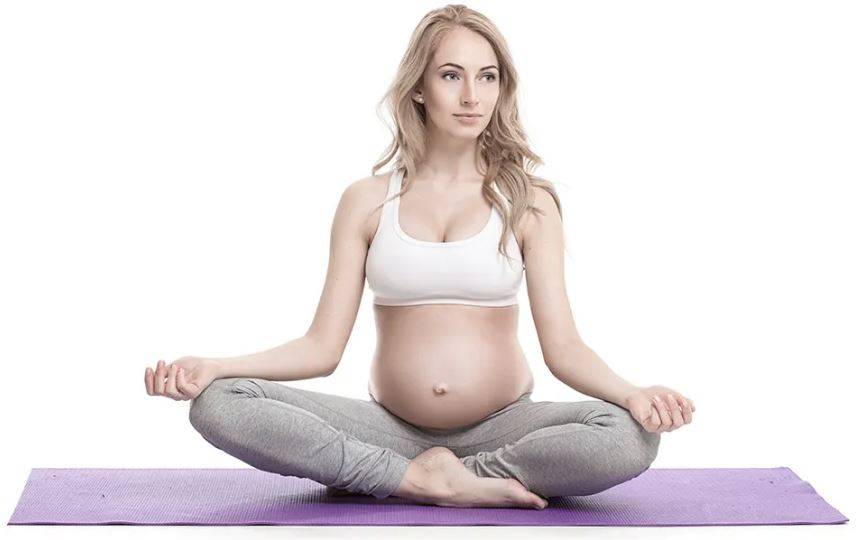 How NuroKor Brings Your Recovery Up To Speed

HELP YOUR BODY RECOVER FROM LIFE'S KNOCKS, HURTS, INJURIES AND PHYSICAL TRAUMA
Successions of studies and research show the body has incredible ability to heal itself. Stimulating muscles with specific bioelectrical pulses can modify or change muscle function, increasing strength and endurance.
This results in the wider benefits of increased circulation and stimulating production of peptides and proteins that are essential for repairing and maintaining our healthy body systems, muscles, and tissue.
HELP YOUR BODY PUSH BACK AT LIFE'S HEALTH CHALLENGES
Using clinical NMS treatment protocols regularly has been shown to significantly improve muscle mass and function, help improve musculoskeletal disorders, stop muscle decline with aging, and improve a wide range of health-related outcomes in non-athletic adults.
Studies have also shown that regular use may also have potential positive effects on reducing fat mass and low back pain, Metabolic Disorders, Type 2 Diabetes and Obesity. This in turn may be beneficial to Metabolic disorders including, but not limited to, Type 2 diabetes and obesity.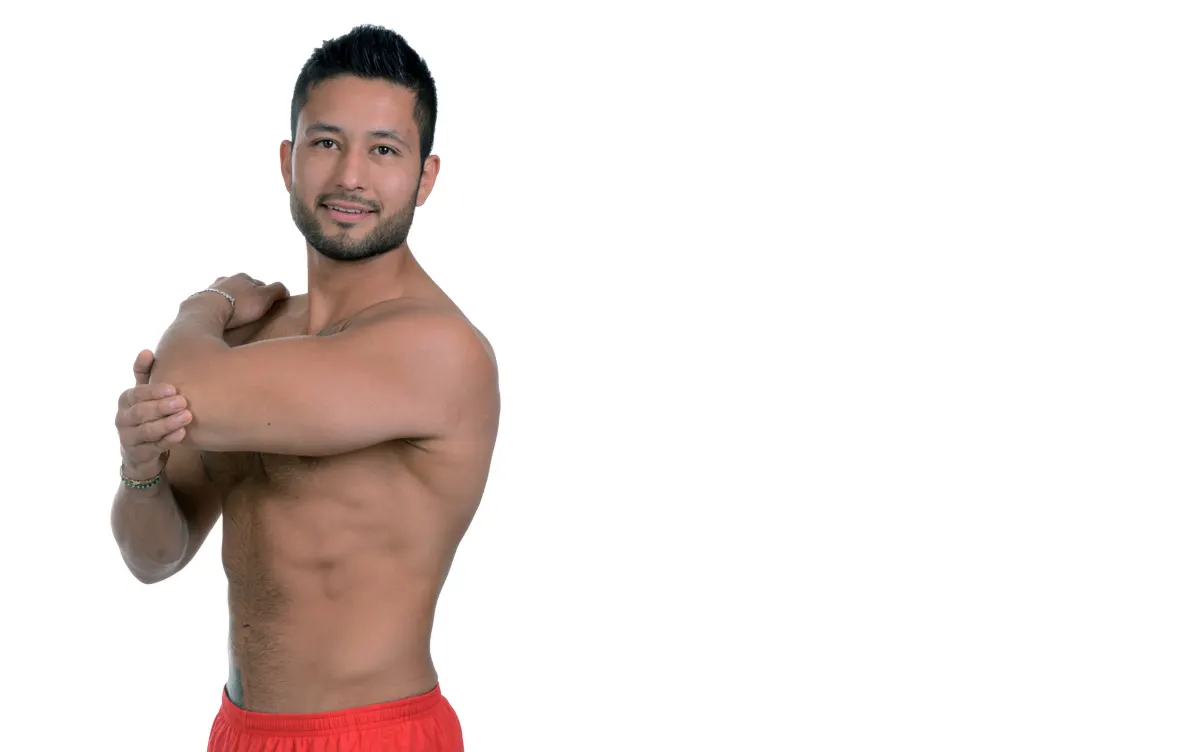 From Sore Again

to O

kay ...
Today.
Fire up the muscles that are ready to play. Speed up recovery to get back in the game faster.
Before and after physical exertion, after competition, training, workouts, and other fitness activities. NuroKor® NMS, helps you warm up and speed your recovery after workout.

Ready. Set. Be your incredible.
Using NMS to warm up muscle groups from cold, before effort, can help reduce likelihood of injuries, and have you ready to perform at peak right from the start.
Get back in the game
A body at rest stays at rest. Don't be a body at rest!
Ready. Set. Incredible.
NuroKor is harnessing the incredible power of our own BioSystems with breakthrough bio-electrical medicine, leading the way with a new wave of ultra wearable technologies that will help change lives.

It's the sign of medical evidence, combined with the latest understandings of neurophysiology and molecular mechanisms, guiding the design of devices that work in natural harmony with the body system.